Welcome to First Baptist Church of Woodlawn Tennessee
Whether you're seeking God, curious about our fellowship, or searching for a church home, there's something here for you. Our church exists to glorify God and to minister to the real needs of people with the authentic love of Jesus Christ!
We invite you to experience the genuine worship, encouraging messages, and our Spirit filled atmosphere.

Expect imperfect people worshiping a perfect God. Expect to open up the Bible, to sing, to laugh, to get serious. Expect to relax and not worry about what others are thinking. Expect to encounter the truth of God's word.
Our Vision
To be God's church in Woodlawn.
A House of Prayer that is dynamic and healthy, Growing & Going so others may know Christ as their Savior.
We affirm the Holy Bible as the inspired word of God and the basis for our beliefs. We subscribe to the doctrinal statement of "The Baptist Faith and Message adopted in 2000.
Worship Service 10:15AM
Sunday Family Night 6:00PM
Fellowship Meal 5:30PM
Bible Studies 6:15PM

Location
First Baptist Church of Woodlawn is located West of Clarksville, TN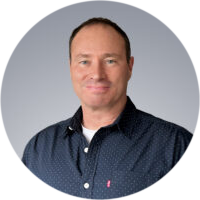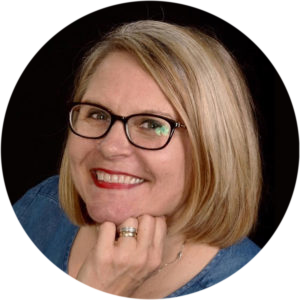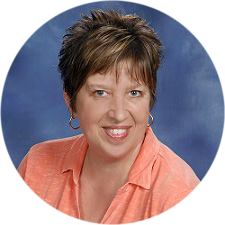 First Baptist Church of Woodlawn is a place that wants to Make, Mature, Multiply, and Equip new disciples. Whether you are a young child, a grandmother, a busy mom, a businessman, or a Soldier, we want you to be a part of our church family. Together we can learn, serve, and grow in our walk with Jesus Christ.
If you are interested in getting plugged in somewhere, we can put you in contact with the right people to make that happen. The more hands we have, the better we are able to serve the community as they come through our doors. It is also an opportunity to draw closer to God as you serve Him.

FBCW is a local and globally connected church. We go where God calls us to go.
With donations from our community and the church body itself, we are able to show the love of Jesus in our local community, as well as international areas like India and Uganda.