Our leadership team recognizes the authority of God, and realizes that we are shepherds who serve under the Chief Shepherd, Jesus Christ. We desire to devote ourselves to prayer and to the ministry of the Word. Our passion and goal is to equip the believers for the work of the ministry until we all attain maturity in the fullness of Christ.
Please join us in welcoming our new senior pastor and his wife Denise to First Baptist Church of Woodlawn.
Ministry Assistant & Office Manager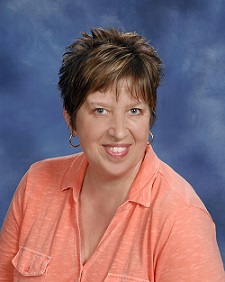 Martina Howard is mother of 3 and grandmother of 9. She was born in Heidelberg, Germany. She joined the FBCW team in July of 2012 and has been a true blessing to us. Martina is a wonderful lady and credits the Lord for all the good things in her life.