Don't be afraid to step up and be a part of serving others. If you have always wanted to be part of missions, look no further. We have a spot open to serve our community!!
FBCW is a local and globally connected church. We go where God calls us to go. With donations from our community and the church body itself, we are able to show the love of Jesus in areas as far as India and the Dominican Republic and still be able to reach those in need in our own neighborhood as well.
Our church buildings burnt to the ground in the Gatlinburg wildfires but watch what God did…

Posted by Roaring Fork Baptist Church on Monday, May 7, 2018
FOOD PANTRY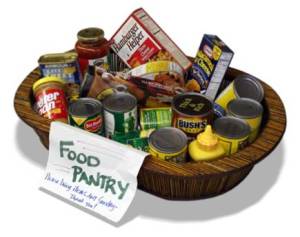 Within our own community, there are many families in need, whether due to a family crisis, illness, or lack of work. Our pantry attempts to help by providing food to these families during such times. Many of the families have nowhere else to turn for help! If you need assistance or would like to donate food contact our office at
931-647-3581
We all know how expensive back to school supplies can get! Especially if you have more than one child to supply. We love to help lessen that expense by providing free school supplies to families in need. When you join our block party you will also get to enjoy free food, drinks, games,inflatables, face painting, pop corn, and snow cones!! So come on by and enjoy the day with us!!
Click the
link
for dates.
FREE THANKSGIVING MEAL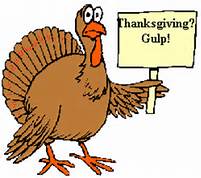 Thanksgiving is a time to give thanks for the many blessings in our lives. However, sometimes times are hard or we are away from family for whatever reason so having a thanksgiving meal is just not the same. At FBCW you are welcome to come into God's house and let us serve you a wonderful Thanksgiving Meal and let all your worries go for the day. Help us to help you have a reason to give thanks this season. Click link for dates.
THE GOOD NEWS CLUB
If you are interested in sharing the gospel in a local school, we encourage you to participate in
The Good News Club at Woodlawn Elementary School.
Go to the website, click on "Volu

nteer", then click on "Work in Good News Club". The process will need to be completed within 40 minutes as a security feature, so have two previous addresses and four references ready. The background check is not available from a mobile device.
Thank you in advance for being obedient to go and make disciples in the public school system!